We connect companies with good employees and employees with good companies.
Feel the Difference of Family
While there are many staffing companies and options to choose from, there are distinct advantages to choosing a family-owned and family-operated staffing company!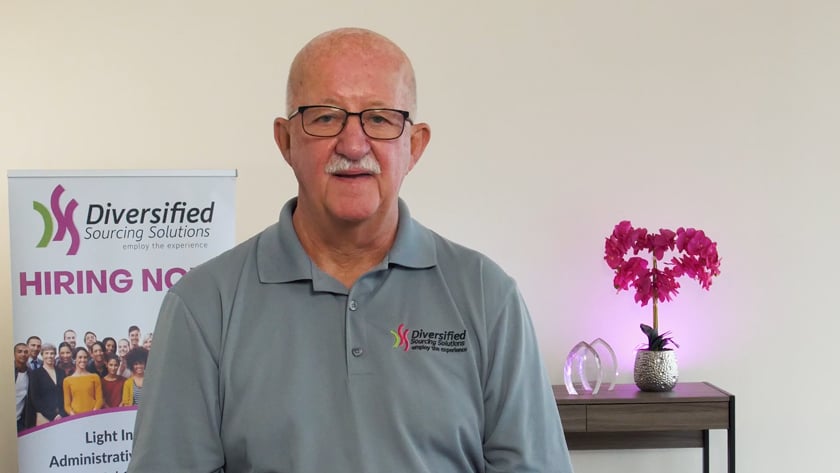 Diversified Sourcing Solutions is a family-owned staffing agency specializing in contingent workforce solutions, including contract-to-hire, direct-hire, short-term, and long-term temporary staffing within the professional, administrative, clerical, manufacturing, and logistics environments. Our unique corporate structure encourages decision-making at the local level, allowing us to provide customized staff solutions.
We are proud to partner with our National and Local Families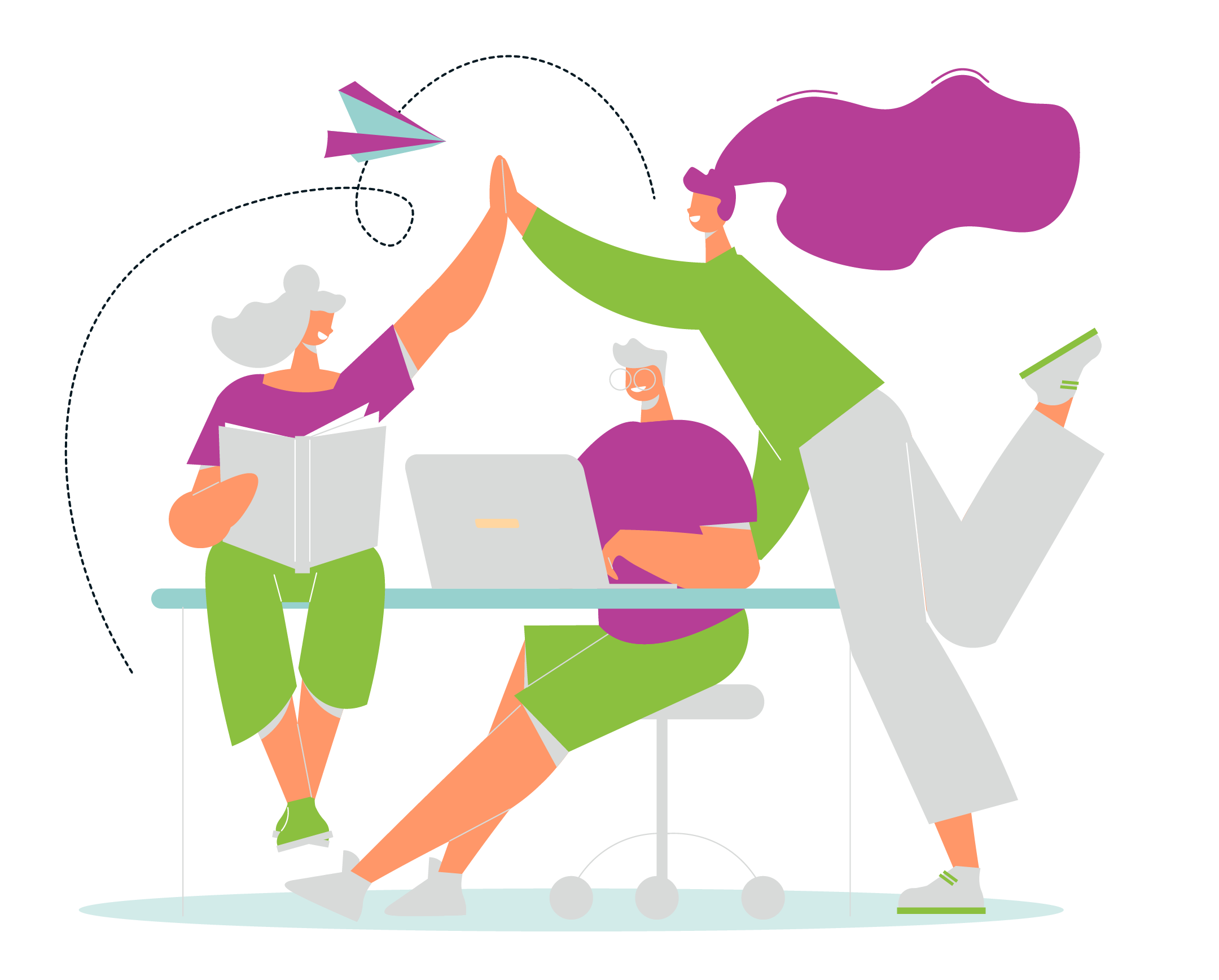 This staffing agency is Fast !! They got me in as soon as I did my application I got a call and a interview the same day ! Absolutely amazing ! So glad I found them if you haven't did a application yet you better do it right now !
Pressured Gemz
2022-05-18
David is a great person very helpful
I am so effervescent in reference to Diversified staffing. DAVID WAS Amazing. He was very informative with great energy.
Well run and responsive under less than ideal economic and Covid conditions. Kept us running through 2 years of Covid.
I appreciate all the help David give to his employees and how he encourage a word of wisdom when u feel like you want to give up. David is the best. Thanks for all you do.
Bernice Moseley
2022-03-27
I strongly recommend this agency. They truly care about their associates. David is very understanding and will get you to work at a facility that will make you strive for more. They are all hands on to see you advance.
Cinthia Nambo Medel
2022-03-27