We have a Vision for your Employment
Whether you're an active job seeker or a passive candidate looking for a better opportunity, Diversified Sourcing Solutions can help!
Every company depends on its people to survive. It is difficult to succeed in today's competitive marketplace without outstanding colleagues on the team. This standard applies to our internal corporate employees as well as the talent we locate and place for our client companies. All job seekers undergo the same rigorous interview and screening process.
Whether you are interested in the dynamic, flexible working environment of short-term or long-term temporary staffing, or if you are interested in Diversified Sourcing Solutions assisting you with finding a career with one of our client companies, you never pay us a fee. Our services are completely free to our talented candidates.
The employment programs offered by DSS are among the most varied in the industry and provide you with the best in flexibility, opportunity, and advancement.
Visit our Locations page to find the office nearest you and email your resume to us today!
Working for Diversified Sourcing Solutions
In order to seek employment with DSS you must first provide and submit to the following:
Verification of legal United States work status with your choice of any USCIS approved documents, such as:
Social Security Administration Card

Alien Registration Card (Permanent Resident Card)

Valid state photo ID – Original
You must also provide a verifiable work history, consent to a criminal background check, pass a pre-employment drug test and submit to random monthly drug screening. You should also have a working telephone number.
Diversified Sourcing Solutions verifies all new employees' social security cards via E-Verify.
Criminal Background Checks
Diversified Sourcing Solutions uses various services and techniques to check for criminal background information among applicants considered for a job offer. Some background checks are completed within a matter of minutes while others can take 24 hours, depending on our client's needs.
Reference Checks are performed to verify the accuracy of each applicant's past employment.
Getting Paid
We offer two methods for you to receive your pay:
Direct Deposit

We offer direct deposit to all of our employees who work on assignments for DSS. If you choose to sign up for direct deposit your check will be automatically deposited in your account the following Friday after you have started on an assignment. You have the option to sign up at anytime and it is even available if you are on a temporary assignment.

Pay Card

DSS offers an easy MasterCard Debit PayCard to all employees. It saves the hassle of check cashing and you do not need a bank account to sign up. You can view your account balance online at anytime and use it at millions of locations nationwide. It can be used at 300,000 ATM's in the US and 800,000 ATM's throughout the world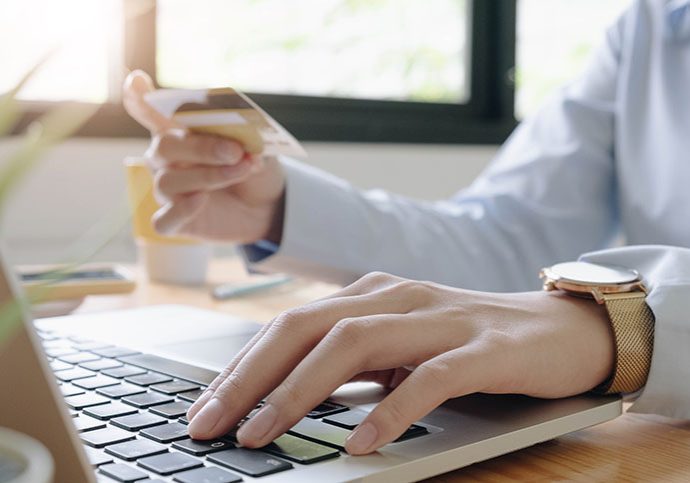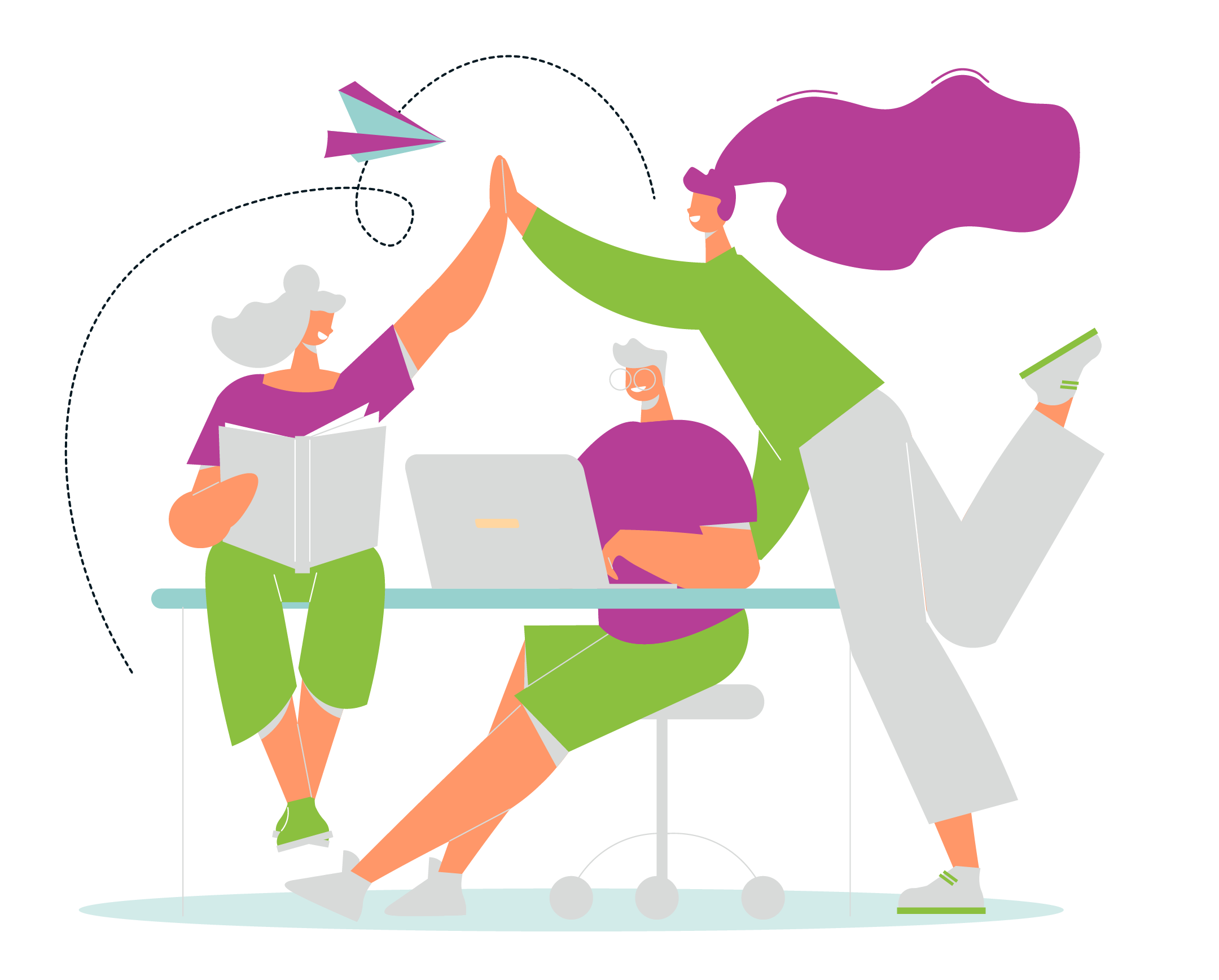 This staffing agency is Fast !! They got me in as soon as I did my application I got a call and a interview the same day ! Absolutely amazing ! So glad I found them if you haven't did a application yet you better do it right now !
Pressured Gemz
2022-05-18
David is a great person very helpful
I am so effervescent in reference to Diversified staffing. DAVID WAS Amazing. He was very informative with great energy.
Well run and responsive under less than ideal economic and Covid conditions. Kept us running through 2 years of Covid.
I appreciate all the help David give to his employees and how he encourage a word of wisdom when u feel like you want to give up. David is the best. Thanks for all you do.
Bernice Moseley
2022-03-27
I strongly recommend this agency. They truly care about their associates. David is very understanding and will get you to work at a facility that will make you strive for more. They are all hands on to see you advance.
Cinthia Nambo Medel
2022-03-27