We're passionate about your success
Since 1989, our clients have relied on Diversified Sourcing Solutions to develop customized staffing solutions that allow them to increase productivity and improve efficiency. Our knowledgable staffing consultants will work with you to fill short-term, long-term, contract-to-hire, contract, and direct placement positions.
Your company will benefit directly from our creative thinking and vast industry experience. Client relationships and quality customer service are our top priorities.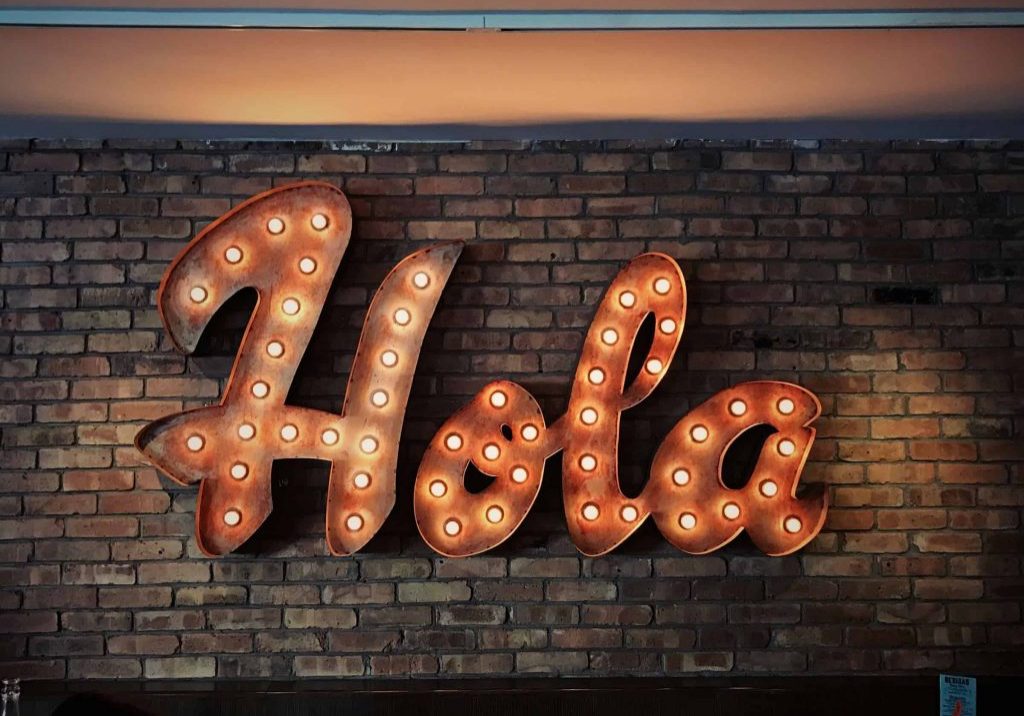 Our corporate culture empowers, encourages, and rewards our employees' creative thinking and complex problem-solving. Our clients benefit from personal attention, relentless customer service, and immediate satisfaction. DSS is committed to providing timely, cost-efficient staffing solutions that are always in our client's best interests.
Our Core Values embody two simple concepts: (1) Encourage every employee to take ownership of our company and our actions, and (2) help people.
Treat the business as if it were your own and treat every customer and employee with respect.

Feel empowered to take risks and learn from failure.

Think creatively and be innovative.

Make the company the best it can be by driving growth, providing excellent service and maintaining a healthy company culture.
Help our customers and employees. Feel their pain, solve their problems and always make them happy!

Help your colleagues be the best that they can be.

Be real. Always be honest in your communication and act with integrity.

Help the community. Give back. Volunteer. Be of value to the community.
Here Are a Few of the Positions We Fill

As members of the American Staffing Association, we abide by their Code of Ethics and Good Practices. You can view a copy of the ASA's Code of Ethics and Good Practices below.