Expert Staffing, Recruiting, and Contingent Workforce Solutions for Your Business.
We connect companies with good employees and employees with good companies. Diversified Sourcing Solutions is a family-owned company that encourages local decision-making and customized staffing solutions. 
Staffing & Recruiting Solutions
Our staffing solutions aren't based on a template so we don't offer the same service to every client. At Diversified Sourcing Solutions, we take the time to understand the complexity of your business so that we become a consultative partner with a sincere interest in delivering solutions to your staffing problems so that you can focus on your core business.
Whether your need is short-term, long-term, contract-to-hire or direct placement, DSS has the solution to your staffing needs in the following areas:
Manufacturing and Logistics

Office and Administrative

Executive Level Direct Placement
Within each of the above areas, we offer on-site and VMS solutions.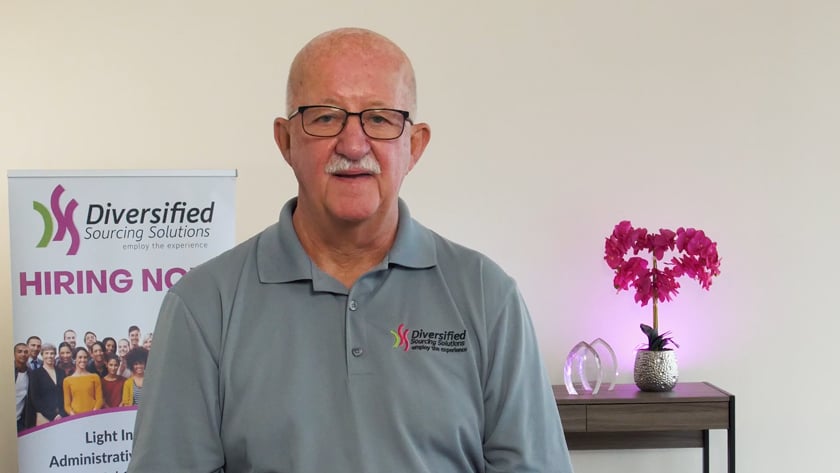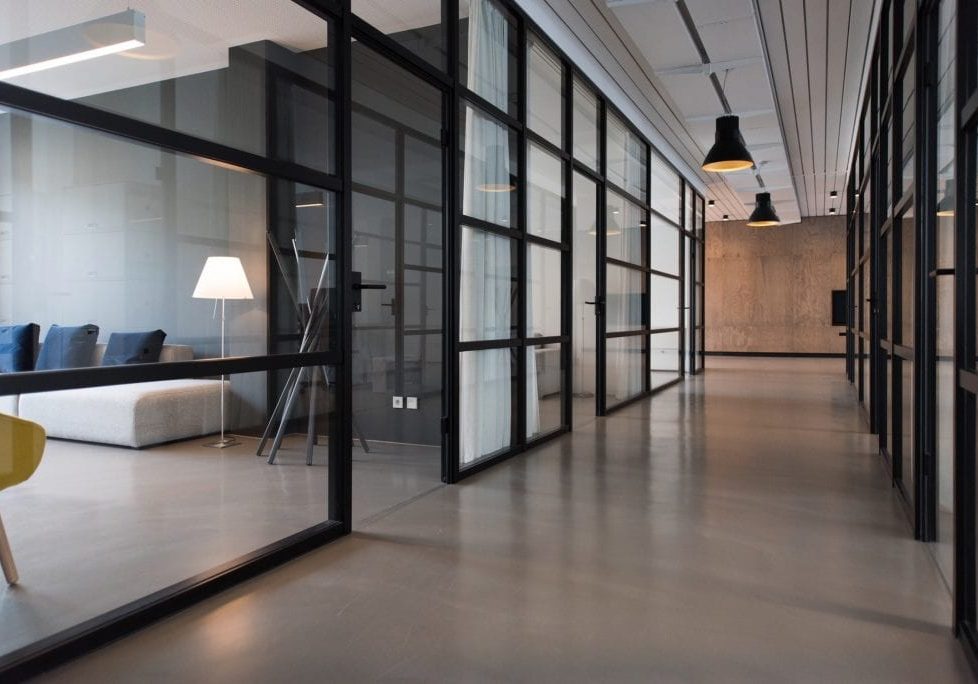 As an on-premise service provider, DSS will evaluate your staffing challenges and create a customized solution to function as an extension of your human resources department.
Whether you need DSS to recruit, hire and manage a large number of temporary employees or facilitate the recruiting and prescreening of your internal hires, we will assign an experienced DSS recruiter to work on location and execute the most optimal solution.
Please contact the DSS Location nearest you to learn more.
Manufacturing & Logistics
At DSS, we understand that open positions cause gaps in your production, and filling those gaps quickly with the right number of employees at the right level is critical to getting your job done. Our recruiting team continually qualifies, prescreens, and identifies the best candidates in a variety of skill sets to grow and maintain our candidate pool. We are able to respond quickly to your customized solution to get the job done!
We recognize the impact of safety practices on your bottom line. Through ongoing training, reporting, and recognition of safety excellence, our Diversified Safety Services Program (DSSP) enhances employee understanding in compliance with OSHA safety regulations.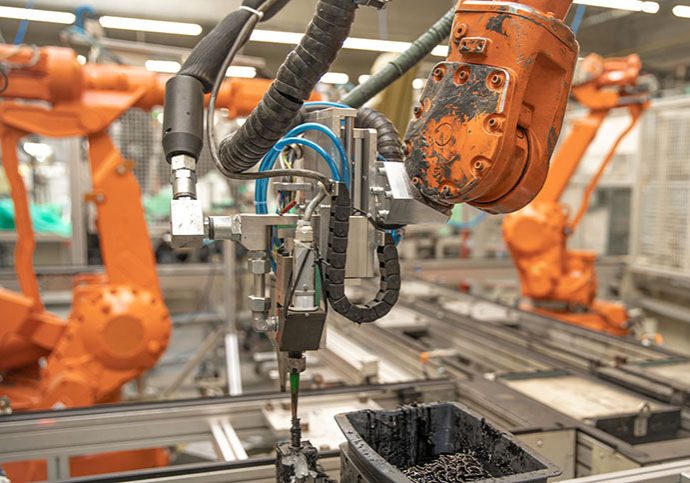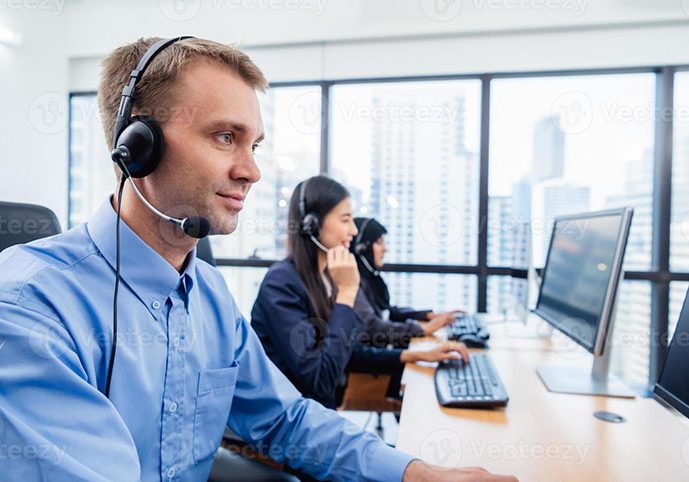 Office and Administrative
We know what it takes to create an office environment that runs efficiently. When you need skilled and proficient talent that is experienced in superior customer service skills, HR expertise and strong organizational skills, Diversified Sourcing Solutions will deliver just that. We match our qualified candidates to fit your office and administrative needs within your company's culture.
DSS Direct is our direct placement solution for mid-level to senior-level positions that are critically urgent or difficult to fill, and we specialize in confidential search and placement or replacement.
We access our diverse network of candidates to prescreen and identify the employee that you will add to your team from day one – we simply take the pain out of the process. At DSS, we focus on making the right match to ensure you do not incur additional costs caused by turnover or having a critical position open for too long. The DSS Direct fee comes with a free replacement guarantee, so you can't lose!
When you need confidential placement or replacement, or have integral positions that cannot go unfilled, or require employees with highly technical or difficult-to-find skill sets, DSS Direct allows you to continue to focus on the success of your business while we work quickly to find the right person for your needs and company culture.
Reliance on expensive advertisements and job boards will only produce candidates who are active job seekers. During times when large skill gaps exist, active job seekers represent less than 25% of available talent. Let Diversified Sourcing Solutions leverage its relationships to find you the exact match for your business!